Insiders
Citi employees discuss with you
Filter Insiders by keyword(s)
Corporate Banking
5 Insiders
Emil A.
Corporate Banking Analyst: London
I cover Financial Institutions
Lieneke R.
Corporate Banking Analyst:Amsterdam
Diversity; focus on hard-skills (analyses) and soft-skills (network)
Christian J.
Corporate Banking Analyst: New York
Developing meaningful relationships with our clients
Lorenzo M.
Corporate Banking Analyst: Madrid
Try and demonstrate passion in everything you do
Andreas K.
Corporate Banking Associate: London
The steepness of the learning curve that I have climbed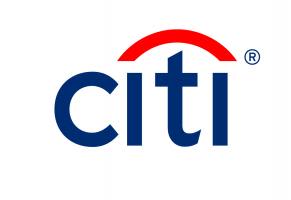 Citi
For more than 200 years Citi has enabled growth and economic progress around the world. The company provides clients and customers with a broad range of financial services and products. Its aim is to create the best outcomes for them, using financial ingenuity to develop simple, creative and responsible solutions.

A career with Citi means being part of a global firm that provides the most forward-thinking financial products and solutions to the most enterprising corporations, institutions, governments and individuals around the world.

This is an opportunity to join the heart of the global financial services industry at a truly exciting period in its development. It's an opportunity to work with the brightest minds to drive responsible, positive change across the organisation, the banking industry, and beyond.
Visit website