Insiders
Citi employees discuss with you
Filter Insiders by keyword(s)
Capital Markets Origination
4 Insiders
Nikolaus D.
Capital Markets Origination Associate: London
EMEA Equity Capital Markets & Equity-Linked Associate
Daniel D.
Capital Markets Origination Analyst: London
Broad exposure to many areas while diving deep into some
Olivia B.
Capital Markets Origination Analyst: London
Range of learning opportunities resulting from a diverse client-base
Antoun N.
Capital Markets Origination Analyst: London
I help originate, price, structure and execute Convertible Bond deals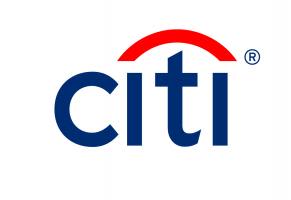 Citi
For more than 200 years Citi has enabled growth and economic progress around the world. The company provides clients and customers with a broad range of financial services and products. Its aim is to create the best outcomes for them, using financial ingenuity to develop simple, creative and responsible solutions.

A career with Citi means being part of a global firm that provides the most forward-thinking financial products and solutions to the most enterprising corporations, institutions, governments and individuals around the world.

This is an opportunity to join the heart of the global financial services industry at a truly exciting period in its development. It's an opportunity to work with the brightest minds to drive responsible, positive change across the organisation, the banking industry, and beyond.
Visit website